Best video downloader is a website that allows you to download music and video online from various social media and websites like facebook and linkedin and so on. this operation will take few seconds.
How can you download video files?
Before that, go to the site and download any video you need.
After that, you must enter the video's web address into our search form.
Click on the" (Download) button or press the (Enter) button on the keyboard either on the site or in the app.
In the final section, on the page for downloading videos, you will be able to select the format of the video files you wish to download.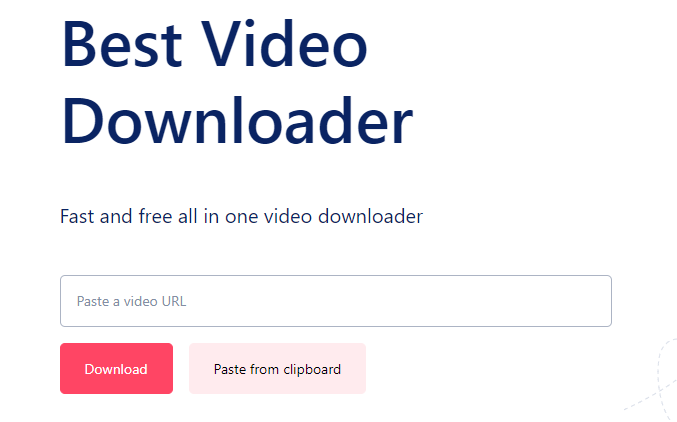 Best video downloader
Using the Online Video Downloader makes it possible to download video and audio in M4A or MP4 formats. 3GP.
Users can also download images from more than 40 social networks.
This tool provides an all-inclusive free software that allows video files on all platforms for video and different file formats.
The video can be downloaded speedily and at no cost; you can follow the straightforward steps without registration.
However, illegal streaming or downloading copyrighted media or content isn't permitted.